Mobile video security for construction sites, events and police.

The best surveillance system in the world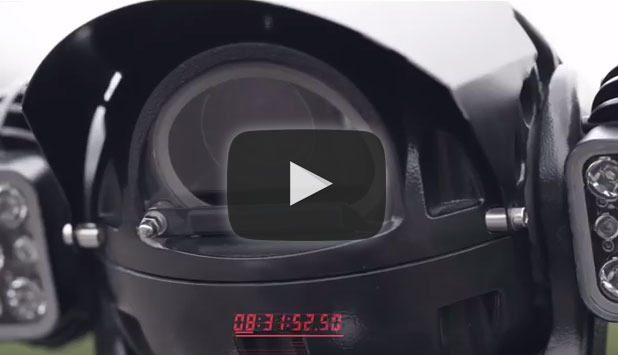 Solidbot secures any place within 15 minutes
The trailer is deployed on site in less than 5 minutes.
In a few clicks, the unit is configured and ready to operate.
When the solution detects a movement, the signal is broadcasted to the video verification operator.
The video verification operator transmits the information to any mobile device, security agent, police unit or owner's site.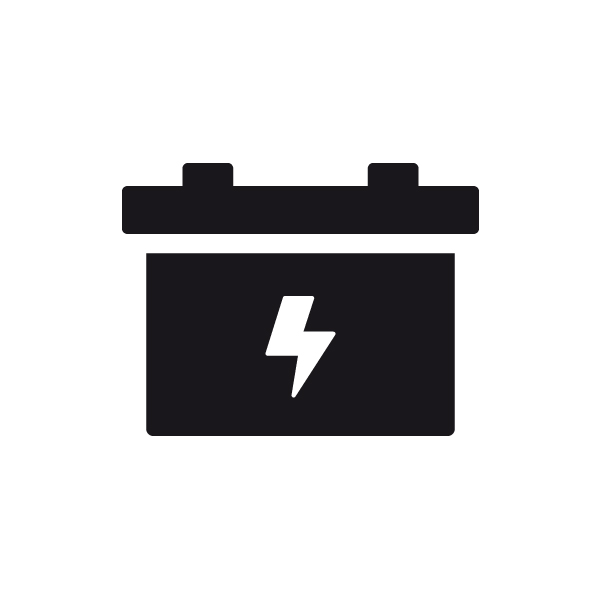 Up to one month autonomy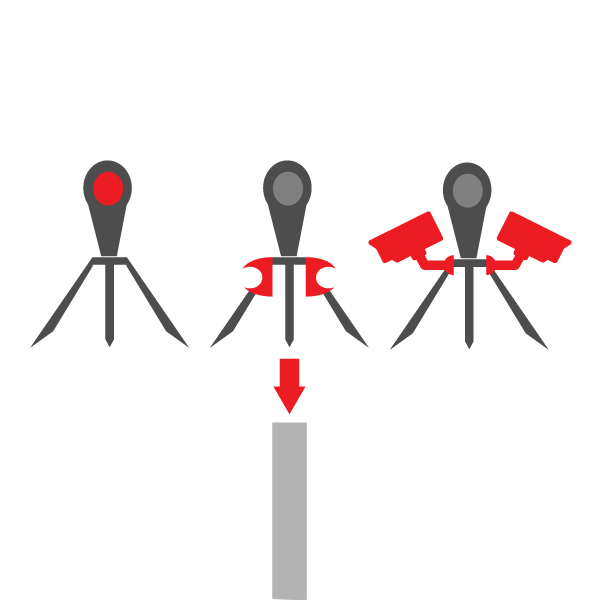 Plug & play interchangeable heads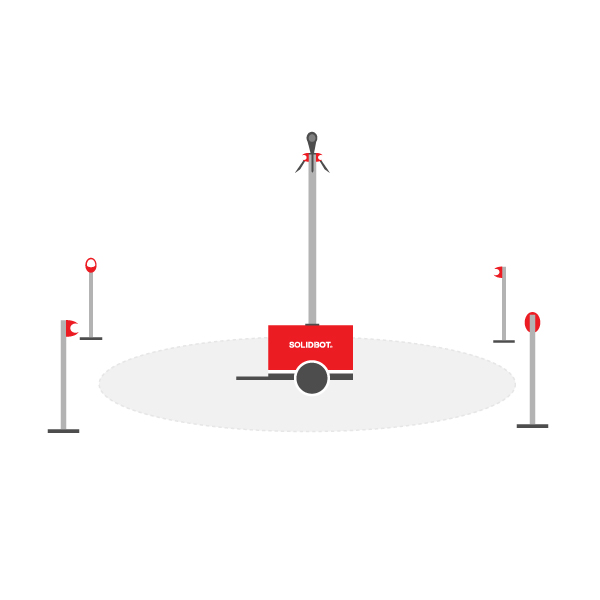 Standalone devices for extended detection area